UGBUWANGUE
What we do 2020 > Africa Region > COVID-19 Nigeria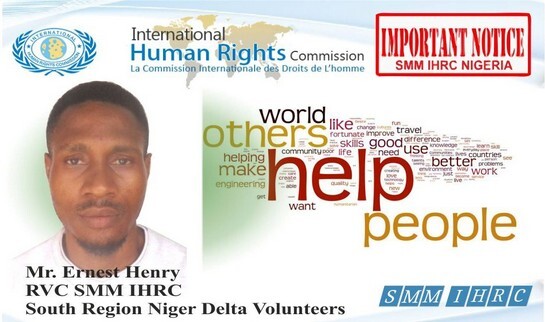 THE INTERNATIONAL HUMAN RIGHTS COMMISSION (IHRC) CONDEMNS MILITARY ACTIONS IN UGBUWANGUE, ATTRIBUTES TO DELTA STATE GOVERNMENT UNSAVORY MOVEMENT RESTRICTION ORDER WHICH LEAD TO KILLING AND HUMAN RIGHTS VIOLATION ON THE 2ND OF APRIL 2020.
Our attention has been drawn to the military barbaric action that lead to the Killings of yet to be ascertained figures in UGBUWANGUE, WARRI Southwest Local Government Area, Delta State. We attribute the gruesome killings to the unsavory lockdown order by the Delta State Government.
We all understand how sudden and unaware situation on COVID-19 Pandemic that leads to this urgent Quarantine Globally, mostly the poor ones who were never in preparedness about this outbreak lockdown. We are surprise at the level of violation of human right by the Nigerian military in UGBUWANGUE, WARRI Southwest Local Government Area in the name of enforcing the sit at home order by the Delta State Government.
Nobody prepare for the COVID-19 outbreak and I think we shouldn't expect total compliance of the movement restriction order, especially when adequate arrangements were not make for the poor citizens before the shutdown without considering high level of hunger that they Citizen may encounter.
Government were suppose to be responsible for the safety of lives and properties of the citizens rather than being found to be the law breakers. This is inimical as violation of the sit at home order is not enough reason for harmless youths to be killed unlawfully.
We therefore, call on the appropriate authorities to investigate the military action of those who perpetrated the barbaric Killings and ensure the perpetrators are being brought to book to face the law.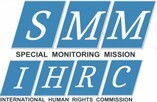 Signed
Mr. Ernest Henry
South Region Niger Delta Regional Volunteers Coordinator SMM IHRC