MONITORING ON HUMAN RIGHTS VIOLATION TRAINING SECTION 1.0.
Workshops and Training > Africa > Chad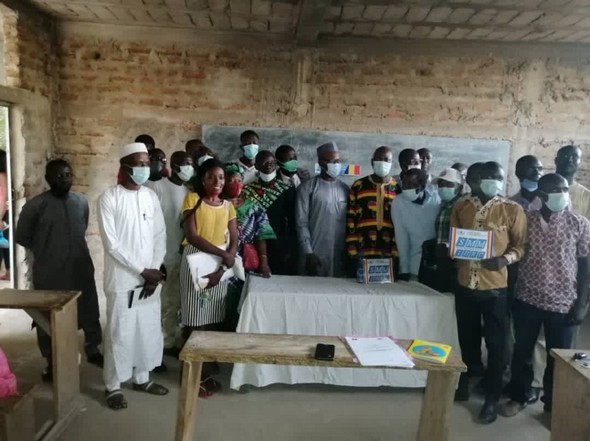 MONITORING ON HUMAN RIGHTS VIOLATION TRAINING SECTION 1.0.
The team of Chad of IHRC held a training today Monday 23th of November 2020 at Lycée el-lion. The topic of the training was : "Monitoring on Human Rights violation ". The speaker of this training was the Mr Bangah Yengding Nathan who is the new Ambassador of IHRC in Chad.
After the presentation of the topic on different subtitles such as : the important of monitoring and the use of monitoring survey on violation cases, the results of violation, interview of the human Rights violation's victims and the verification of the sources of violation.
All those subtitles were brighten for volunteers to better understand their mission in the IHRC.
To conclude, some questions were come up by Volunteers such as the aims and objectives of IHRC and the fundamental Law of human Rights in the society, all these questions have been clarified by the Ambassador (facilitator).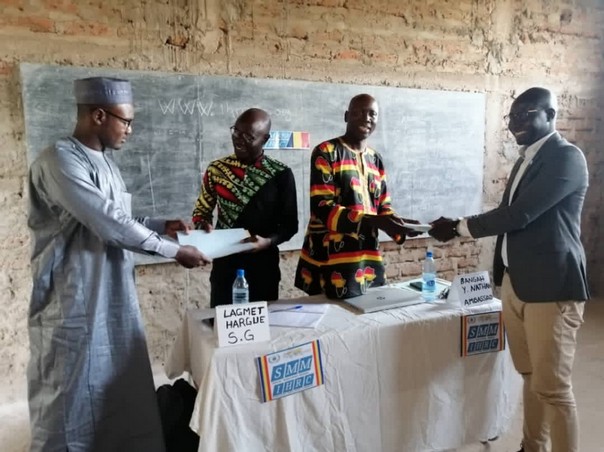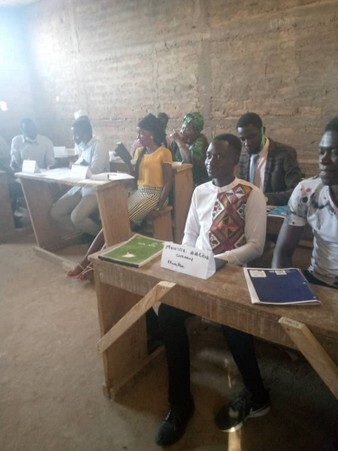 To set up, the volunteers were satisfied on the answers giving by the facilitator and got the some skills on Human Rights, the training emerged 29 volunteers of Chad.
Further information, the training was closed by a important information in which the team of Chad has put in their agenda to make an important visit to the displaced persons on the 25th of November 2020 by sharing humanitarian assistant to those people. Also the National Coordinator Mr Kemba Medard and Regional volunteer coordinators Mr Abderaman Yacoub offered some office items to the team of IHRC.

The MNVC SMM & Peace Ambassador
Hiroua Goare Bienvenu